---
Randy's Picture Page
---
Below are some pictures of my family, my home, and work
---
Kyle, Kim, Me and Brent at Stoer Head. The lighthouse was our home for a week.
---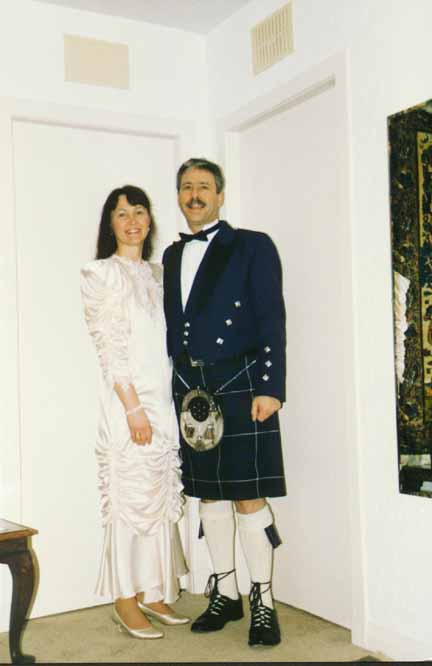 Kim and I on Burns Supper Night. When in Rome...............
---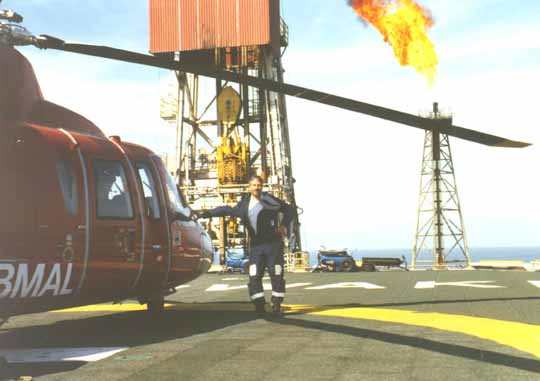 Me at work on the Kittiwake Platform 116 miles east of Aberdeen in the North Sea.
---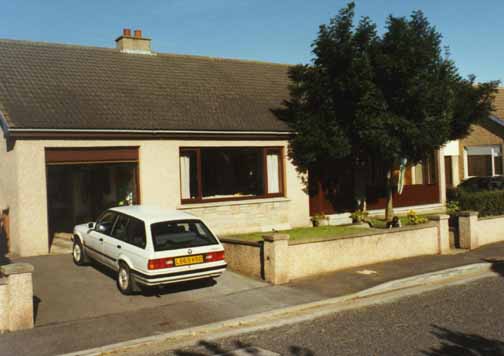 Our wee hoose (thats Scots for little house) at 80 Kingsfield Road in Kintore.
---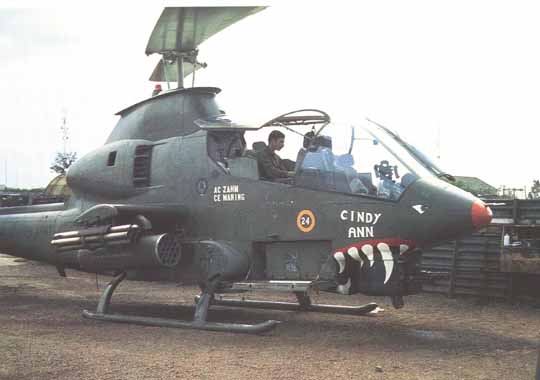 The AH1 that I flew in Vietnam. Phuoc Vinh, September 1970
---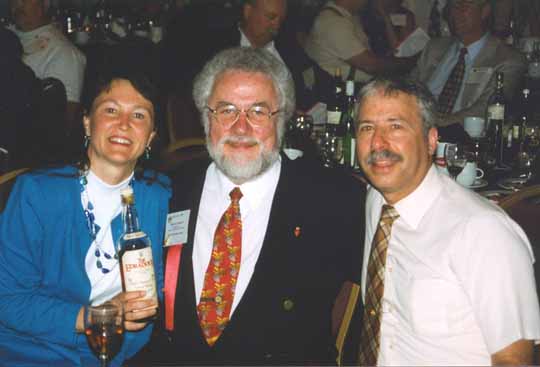 Kim and I in Nashville at the Vietnam Helicopter Pilots
Association 16th annual reunion (July 4, '99), along with our pal Adrian Cronauer. Goooooooood Morning, Vietnam!
---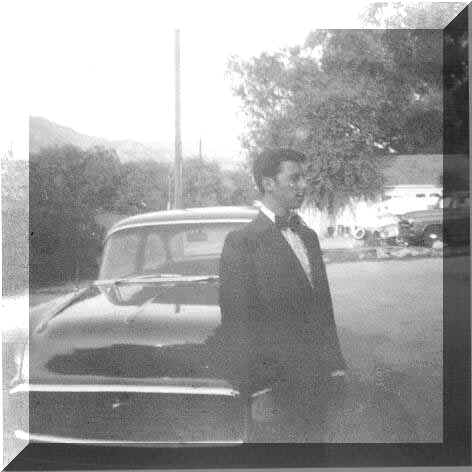 Here i am on the day of the Prom!
---
There will be more to add later on
[ Up ]